01 STAFFING
Full range of IT Staffing and Recruiting Services for employers in the Greater Toronto Area, Canada and the United States. We have a database of candidates available on short notice for immediate assignment, and the capabilities to find highly motivated professionals for permanent positions.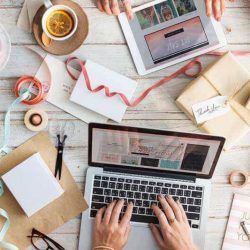 TEMPORARY STAFFING
On demand IT staff available on short-notice. Staff augmentation, temporary assignments or more.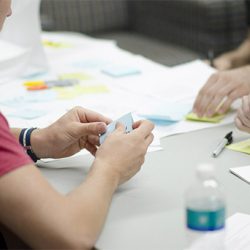 CONTRACT STAFFING
Qualified IT staff on contract or for a specific project. Can be on hiring company payroll or ours.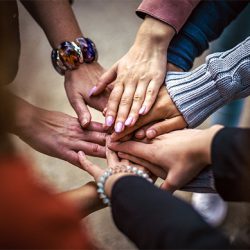 RECRUITING SERVICES
Direct hiring and retained search services to find permanent employees
WHO WE ARE
01 Staffing specializes in technology and information security temporary staffing, contract staffing and retained search services in North America. The company is based in Toronto, and is able to fill IT positions anywhere in Canada or the United States. We work with employers in different industries with needs of IT staff: manufacturing, professional services, healthcare, call centers, government agencies etc.
GET THE LATEST NEWS INSIGHTS
FROM THE INDUSTRY.
GET IN TOUCH
We are dedicated to headhunting and recruiting services, so feel free to send us your questions any time.