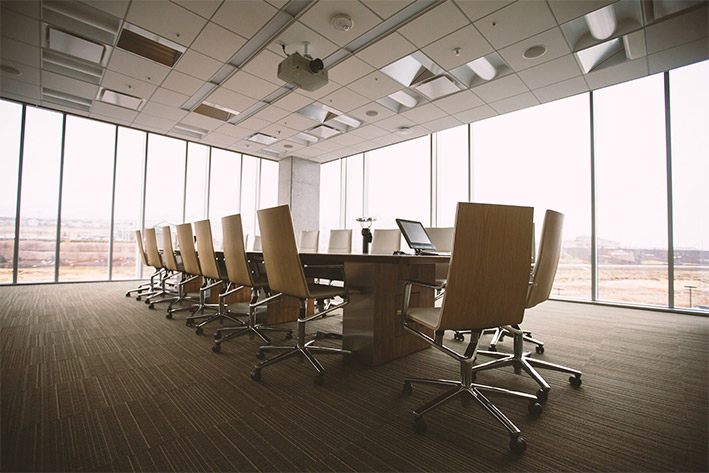 HISTORY
01 Staffing was launched in 2020 as the IT staffing and recruiting branch of 01 Remote Inc., a Toronto-based cloud consulting and managed IT service provider. Despite its young history, the company has quickly risen to become one of the premier IT staffing firms in the Greater Toronto Area.
01 Staffing provides both permanent and temporary staff for employers, for traditional roles as well as remote only positions. We are able to fill IT, cloud and cyber security roles in Toronto, Mississauga, Brampton, Oakville, Burlington, Hamilton and beyond.
WHY CHOOSE US?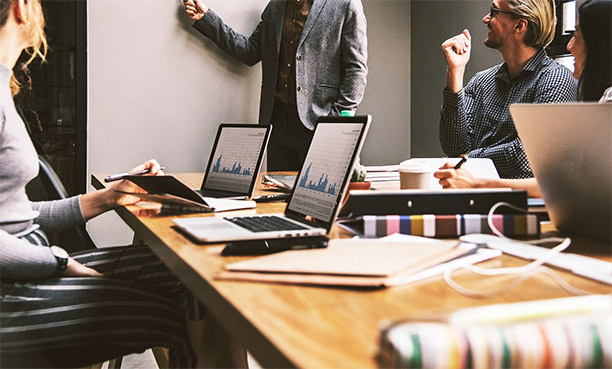 Employers
We are focused on the IT industry
As a division of a Managed IT Services providers, we understand the needs and requirements of businesses of all sizes when it comes to IT.
Transparent Pricing: Flat fees that are very competitive
Lower attrition rates: Our candidates are properly vetted to decrease the risk of no-show.
60-day free candidate replacement guarantee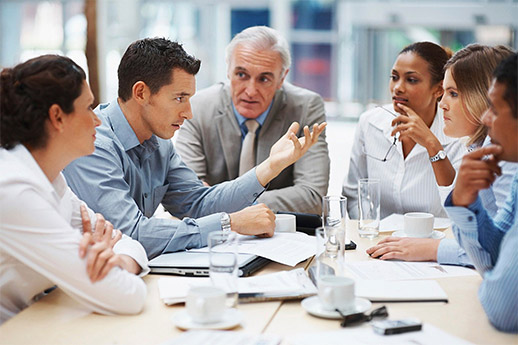 Candidates
We will find you a job suitable for your experience
Prompt feedback even for unsuccessful placements
Free professional development, training, and continuing education
IT reskilling and certifications opportunities
Opportunity for paid internship as a staff of our parent company 01 Remote Inc.
GET IN TOUCH
We are dedicated to headhunting and recruiting services, so feel free to send us your questions any time.